Segamat Durian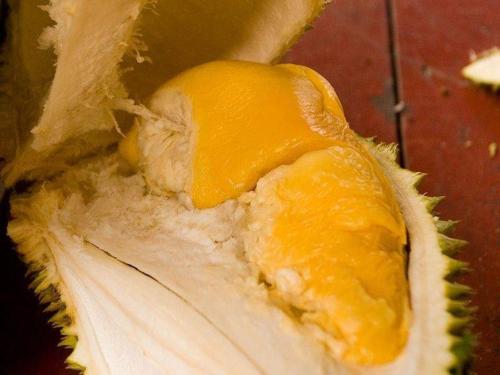 Segamat durians are often said to be among the best in Malaysia. Segamat durians are known as Durian Kampung which is enjoyed by all strata of our society, from the variety of the cloned as well as the Durian Kampung itself. The taste of Segamat durians which are sweet and thick promises the excellent taste compared to the others.

Segamat Durians are known as durian perennials because of the durian trees which are more than 100 years old. These perennials durians are cultivated in the garden areas by the villagers in Segamat. The locations that plant perennials durian are Kampung Bumbun, Kampung Sepinang, Kampung Jabi, Kampung Gelang Chincin, Kampung Pogoh and Buloh Kasap. The locations that sell Segamat durians are at the intersection of Segamat-Kuantan highway, Kampung Kadut as well as at Pekan Jabi.

Segamat also has durians croplands and clone of durians for a commercial basis in the Economic Planning Unit farm in State of Johor (UPEN farm) which is located at Sekijang. This farm does the planting activities of durians in a commercial way for sales purposes as well as as an agrotourism in Segamat.