Vivo Pizza & Panini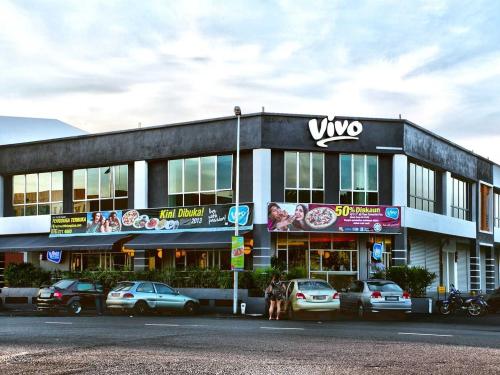 The only place in Segamat where you can find pizza with freshly made dough daily. It all started with the secret recipe of the Horrigan family, who served the best American style pizza in town using traditional method of baking. Currently it serves a wide variety of appetizers, pizza, pasta, chicken chops & desserts, all made with fresh ingredients to achieve that exceptional Vivo experience.
Opens Mondays till Sundays.
Check out
www.vivopizza.com
Or
https://www.facebook.com/VivoPizza
 for more information. 
Sushi King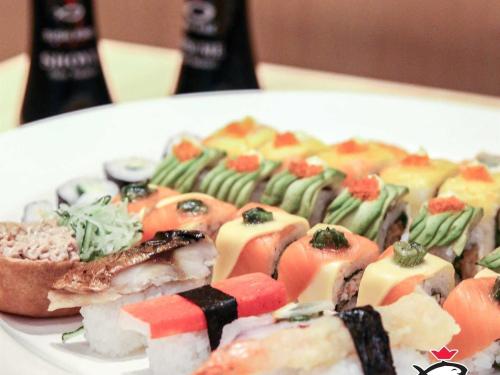 Sushi King is the largest Japanese Restaurant chain with over 100 restaurants in Malaysia. 

Main meals and Sushi from Kaiten is made fresh and quality is ensured with time tracking system. 

Open Daily 11am to 11pm.
Olive Arab Cafe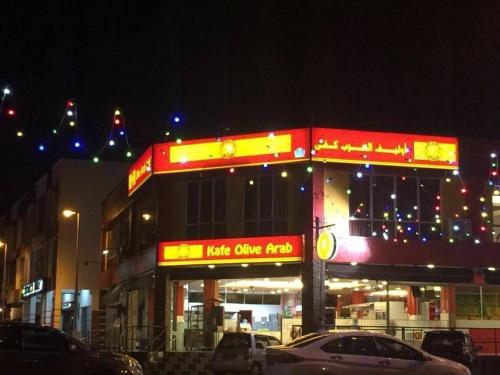 Offering a variety of Authentic Indian Cuisine and Arab Fusion Cuisine, Olive Arab Cafe has something for everyone.
Signature dishes include a variety of delicious Indian curries, roast meats, freshly blended juices and Arabic Rice.
Olive Arab also offers authentic Indian Banana Leaf Rice at an affordable price.
Open Saturday to Thursday 12pm to 12am & Friday 3pm after Friday Prayers.
For more info:
https://www.facebook.com/OLIVE-ARAB-CAFE-1654376928160374/photos